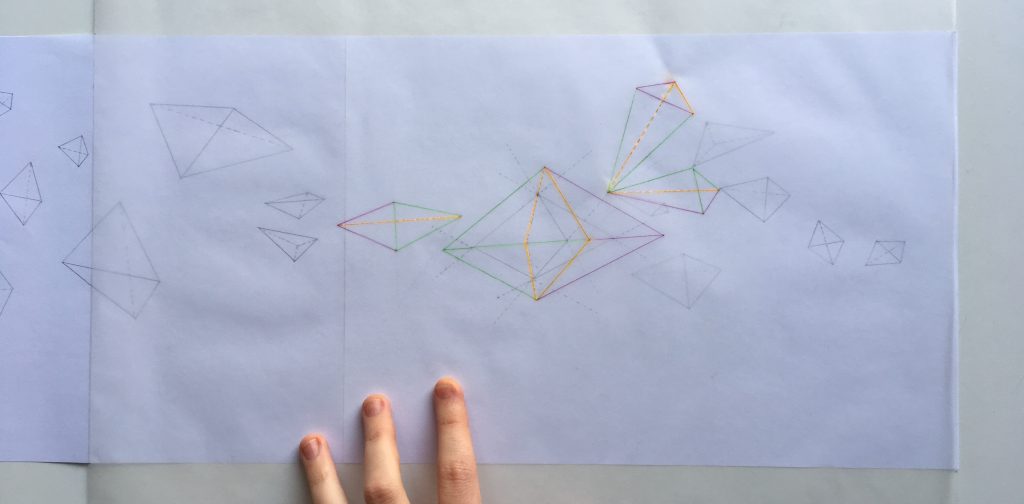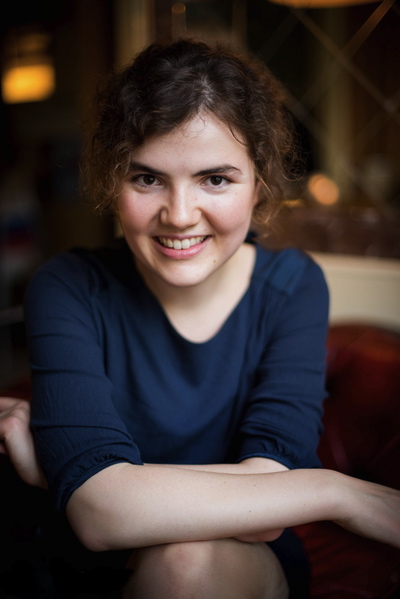 Upcoming
12th of September, 1:00 & 2:00 PM
'A jewel to the harp'
Ensemble Adapter (DE)
Opendays Festival Aalborg (DK)
20th of September 11:00 AM
'Surrounded by Air – Appearance II'
Triotique 'FEM fatale', Belare (BE)
Tickets: click here.
21th of September
'Shifting Ground'
Vincent van Amsterdam, accordeon
Video recording 'Miniatures'
in Teylers Museum, Haarlem (NL)
3th of Oktober 8:00 PM (Verplaatst!)
Première 'Bewegingsvrij',
for vocal double quartet & cello
s'OTTOvoces, Breda
21th of Oktober, 8:00 PM
'Come wide close',
Andreas Mader, saxophone,
Alte Schmiede, Wenen (AT)
Tickets: click here.